Albertson's is no more. Now it's back to Lucky. And this is what $4.99 buys you at Lucky. Life is good (although I believe that this is the sole reason for food shortage in Africa).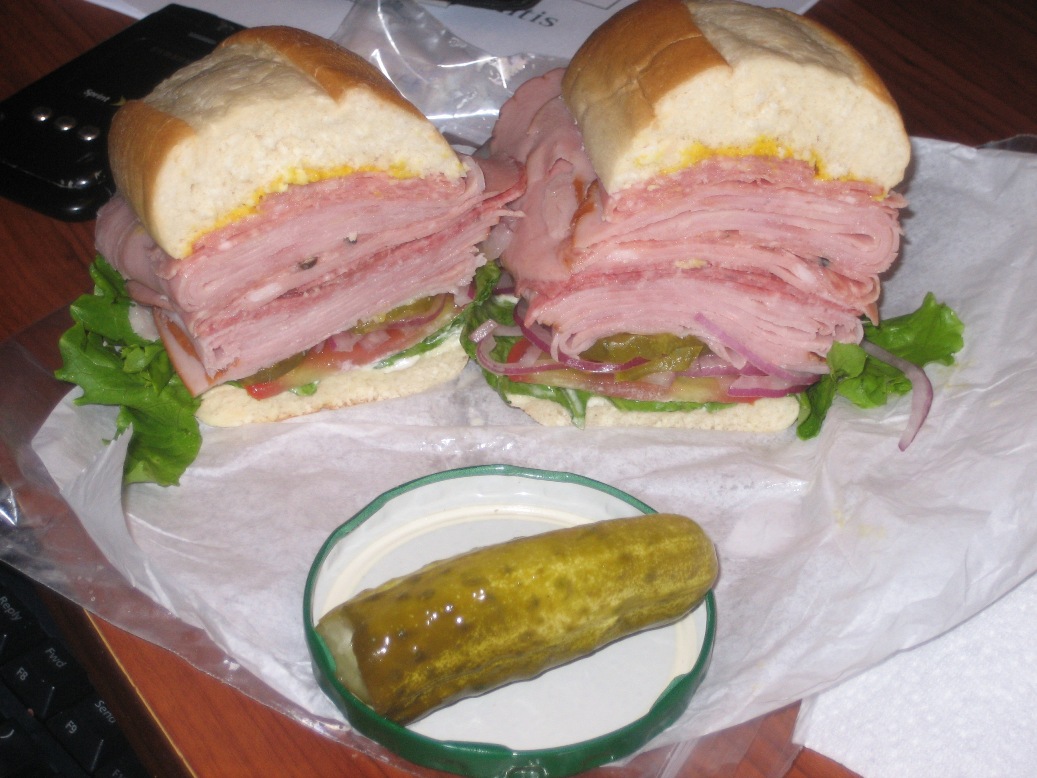 ● ● ●
Artem Russakovskii is a San Francisco programmer and blogger. Follow Artem on Twitter (
@ArtemR
) or
subscribe to the RSS feed
.
In the meantime, if you found this article useful, feel free to buy me a cup of coffee below.