Posted by Artem Russakovskii on August 29th, 2007 in
Awesomeness
Nissan is showing their new concept vehicle at the Frankfurt Auto Show. The fact that the car looks like a bat mobile, as jalopnik.com correctly noticed doesn't entice me very much. However, the seat design immediately caught my attention. It's a… 3-seater? And the driver is in the middle? That's f$%#ing cool. Judge for yourself: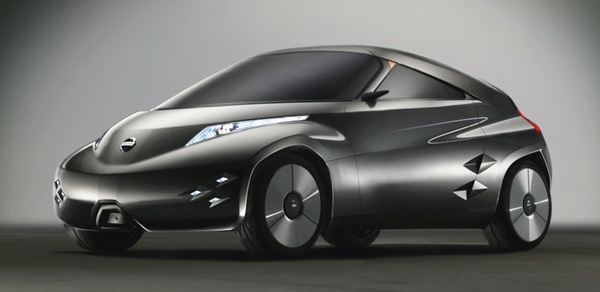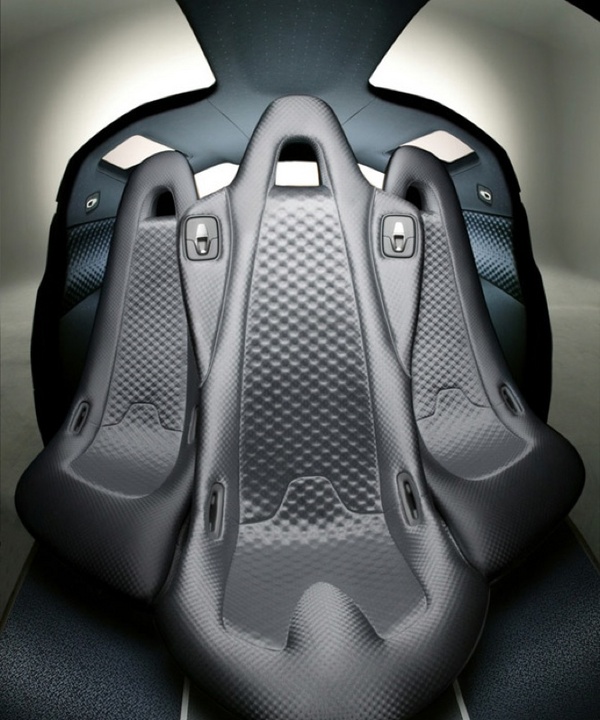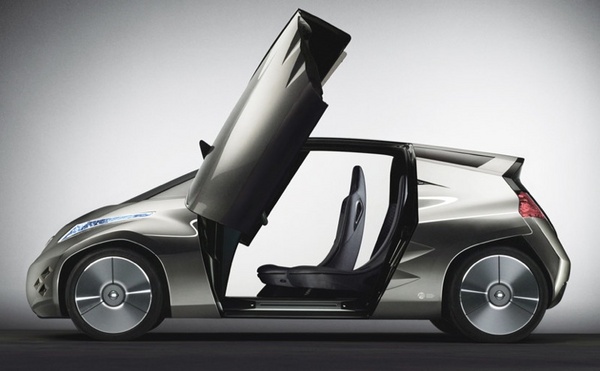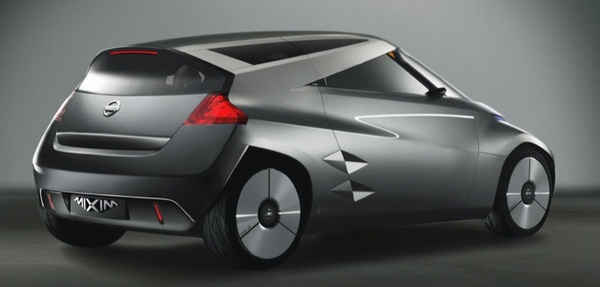 ● ● ●
Artem Russakovskii is a San Francisco programmer and blogger. Follow Artem on Twitter (
@ArtemR
) or
subscribe to the RSS feed
.
In the meantime, if you found this article useful, feel free to buy me a cup of coffee below.