Updated: July 30th, 2021
Introduction
In this review I'm going to take a look at a pair of 2010 thirtytwo Focus Boa snowboard boots that I picked up a few weeks ago, after spending a day demoing them in the snow at a resort in Tahoe.
Even though I am an avid snowboarder (I try to go to the snow almost every weekend during the winter), I haven't evaluated my gear in years. This season, however, I decided to take a look at my options with the snowboard boots.
The Upgrade
It was only after the shoelace on one of my 5 year old Salomon Dialogue boots snapped that I even considered checking out other boots. I was always *kind of* happy with …
Read the rest of this article »
Posted by Artem Russakovskii on October 12th, 2008 in
Entertainment
Updated: November 16th, 2008
There are some shows on TV that make me vomit (hint: most, especially on MTV). Others don't spark any interest at all. But there are select few that are anywhere from great to outstanding. I'm here to help you sort through all the bullshit.
Here is my list (these shows are relatively new, I didn't want to include classics, like Seinfeld):
1. The Unit. Dennis Haysbert (that's president Palmer from 24) and his crew make The Unit simply amazing. Each episode offers a new unique captivating mission, while sticking to the main plot. Battle action and The Unit's family lives are mixed together perfectly. I recommend watching from season 1. A+.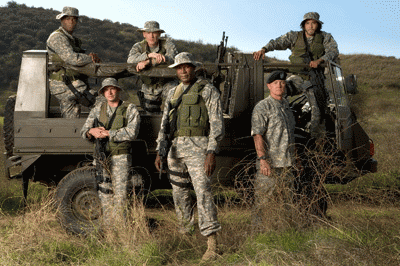 2. How I Met Your Mother. Best …
Read the rest of this article »
Posted by Artem Russakovskii on June 11th, 2008 in
Databases
Updated: January 4th, 2009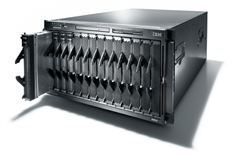 I want to get opinions from outside of my daily circle of people on the best server hardware to use for MySQL. I remember from the conference somebody (Pipes?) mentioning a particular Dell server with multiple disk RAID10 that could supposedly be had for about $6k but I completely misplaced the model number (Frank, did you get my email?).
I know that a multi-disk RAID array with a bunch of fast disks (15k RPM?) is probably the most important method of improving performance, followed by the amount of RAM, so I'm trying to find the best combination/balance of the two. However, server prices on the Internet range so much that I don't even know where to begin to tell a …
Read the rest of this article »