Updated: May 17th, 2012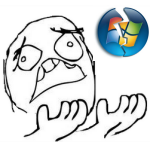 Well, this one took ages. And whenever something takes me ages, rather than write it down in my personal notes, I prefer to put it out online for everyone with the same problem to easily find and benefit from.
The problem I'm talking about today is trying to upgrade your Windows 7 installation to SP1 by applying Microsoft's update KB976932, called "Windows 7 Service Pack 1 for x64-based Systems" and getting nothing but a failure every time. The same problem may affect 32-bit systems as well, and I'm not sure what the update number for that would be, but the solution should work for either one.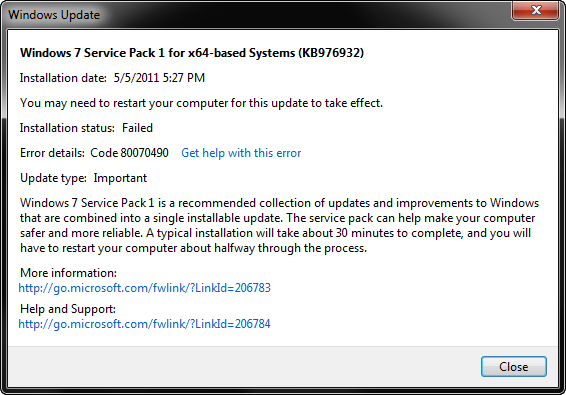 The update starts just fine, chugs along for 10 minutes or so, then reboots …
Read the rest of this article »
I got a new development machine at work – a 24" iMac. Since I am not an OSX fan at all, I immediately installed Windows 7 x64 on it and initiated a search for a fitting background image.
And then I found it: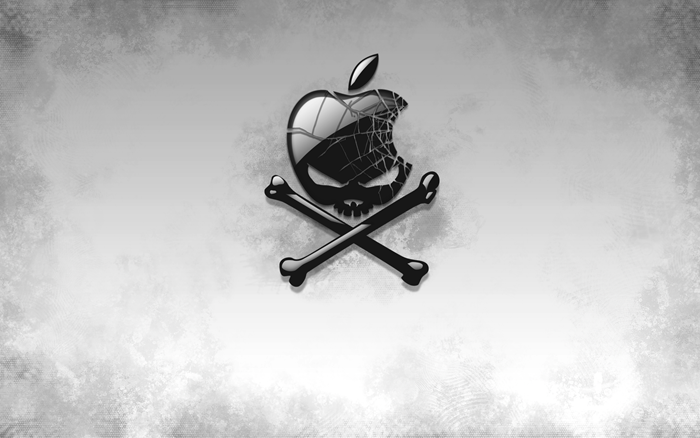 Right click here and Save As to download the 1920×1200 version
And that's how you set up your iMac people.
Credit goes to Jonzy from DeviantArt….
Read the rest of this article »