Hey, I can relate to today's xkcd! It hits close to home: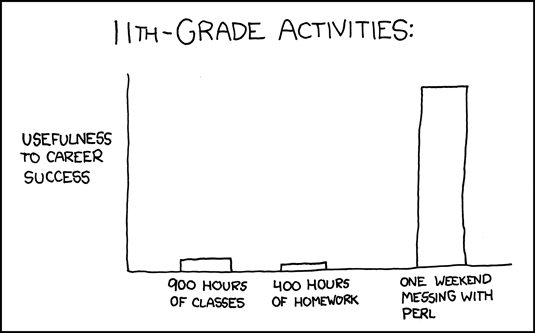 And some more traveling down the Perl related memory lane (yeah, these are old, I know):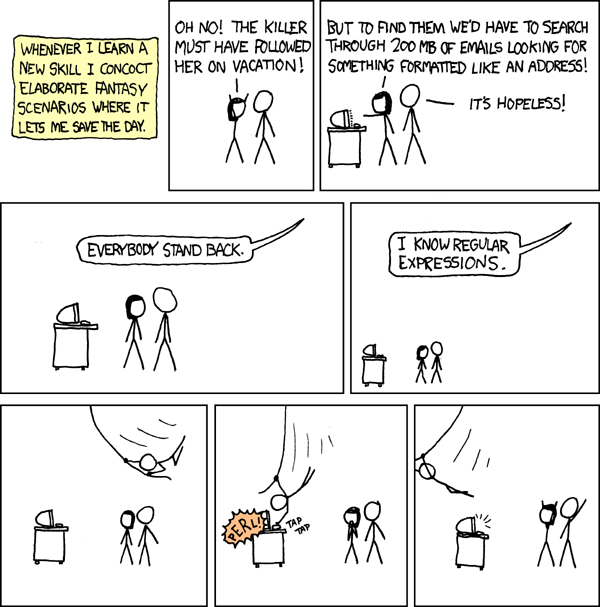 ● ● ●
Artem Russakovskii is a San Francisco programmer and blogger. Follow Artem on Twitter (
@ArtemR
) or
subscribe to the RSS feed
.
In the meantime, if you found this article useful, feel free to buy me a cup of coffee below.