Updated: May 22nd, 2009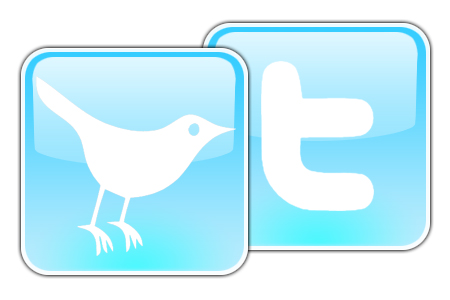 Introduction
Let's face it – the majority of the population doesn't understand twitter. They don't get its true value – all they see is an obnoxious social network full of exhibitionists tweeting about millions of mundane things of every minute of their lives.
Except, twitter is much, much more than that. In addition to all the wankers talking about themselves 24/7, of course. Twitter is what you make it to be. You can follow boring, uninteresting people with interests in growing cactuses (cacti?) and collecting fur balls. But you can also follow people sharing piles of interesting and useful information (see bullet points below). Just do me one favor and repeat after me: twitter is not only for publishing your …
Read the rest of this article »
● ● ●
Artem Russakovskii is a San Francisco programmer and blogger. Follow Artem on Twitter (
@ArtemR
) or
subscribe to the RSS feed
.
In the meantime, if you found this article useful, feel free to buy me a cup of coffee below.