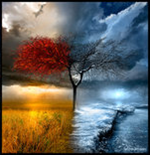 There are undoubtedly a lot of wallpaper sites. Even more undoubtedly, most of them suck, both in content and filtering capabilities (by resolution, theme, etc).
My preferred way until recently was Deviant Art, because it had a lot of content and very nice filtering – I could specify my exact resolution.
However, as of some time ago, Deviant Art browsing by resolution disappeared, as evident from trying to find it on their site and from the comments on this post announcing the capability in the first place.
The Solution
Sometimes the solution lies right in front of our eyes – we just have to open them to see it.
A while ago, Google Image Search expanded their support for …
Read the rest of this article »
Posted by Artem Russakovskii on August 14th, 2008 in
Technology
Updated: September 16th, 2012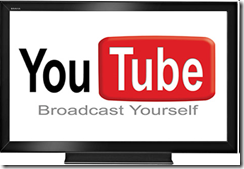 According to Wikipedia, in April 2008, the number of videos on Youtube was 83.4 million (ref: http://en.wikipedia.org/wiki/YouTube#cite_note-5). However, the link in the cite note now displays "*" video results 1 – 20 of millions, without showing the real count.
Here's one way I found to get an estimated, but relatively accurate, number of videos on the popular video sharing site Youtube. The idea is simple. Get this feed: http://gdata.youtube.com/feeds/api/videos/-/* and parse out the number inside the <opensearch:totalresults> tag.
So here it is: the number of videos on Youtube is currently fluctuating between about 141 million and 144 million. The number goes up and down, which points to the fact that these are estimates.
That's a whole boatload …
Read the rest of this article »