Posted by Artem Russakovskii on January 18th, 2010 in
Wordpress
Updated: May 3rd, 2010
The Question
I'd like to pose this question to all WordPress developers – plugin, theme, as well as core ones:
How do you make your living?
And, for clarification, by this I mean: "what are your primary sources of income?"
Open Source
Open source is a beautiful concept but it often comes with a price tag or, rather, the inverse price tag: most of the time you are not being paid for your time (of course, there are exceptions, such as companies hiring dedicated open source developers and keeping them on their direct payroll).
Everyone has to make a living, however, and everyone has their ways.
Developers can benefit from such income sources as:
Posted by Artem Russakovskii on March 5th, 2009 in
Wordpress

IntenseDebate, a popular WordPress comment enhancer recently acquired by Automattic (the creator of WP), just announced plugin support. It's a nice touch to the already useful commenting system that allows threading, easier comment moderation, reputation, voting, etc.
Let's have a look at some of the announced plugins. Here's what the comment block looks like with plugins enabled:

PollDaddy
This plugins allows you to add a poll to your comment. By the way, PollDaddy is also an Automattic brand.

Seesmic
Seesmic enables video comments that you can record right off your webcam.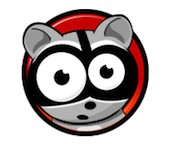 YouTube
I think this one is self-explanatory – you can easily insert youtube videos into your comments.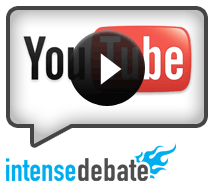 Smileys
Adds smiley support.

You can activate the plugins by …
Read the rest of this article »