Posted by Artem Russakovskii on March 5th, 2009 in
Wordpress

IntenseDebate, a popular WordPress comment enhancer recently acquired by Automattic (the creator of WP), just announced plugin support. It's a nice touch to the already useful commenting system that allows threading, easier comment moderation, reputation, voting, etc.
Let's have a look at some of the announced plugins. Here's what the comment block looks like with plugins enabled:

PollDaddy
This plugins allows you to add a poll to your comment. By the way, PollDaddy is also an Automattic brand.

Seesmic
Seesmic enables video comments that you can record right off your webcam.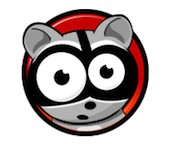 YouTube
I think this one is self-explanatory – you can easily insert youtube videos into your comments.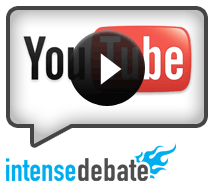 Smileys
Adds smiley support.

You can activate the plugins by going to the IntenseDebate dashboard and clicking the new Plugins tab.
In conclusion, here's a nice WP hosted video that explains the new features:
● ● ●
Artem Russakovskii is a San Francisco programmer and blogger. Follow Artem on Twitter (
@ArtemR
) or
subscribe to the RSS feed
.
In the meantime, if you found this article useful, feel free to buy me a cup of coffee below.