Posted by Artem Russakovskii on November 18th, 2009 in
Android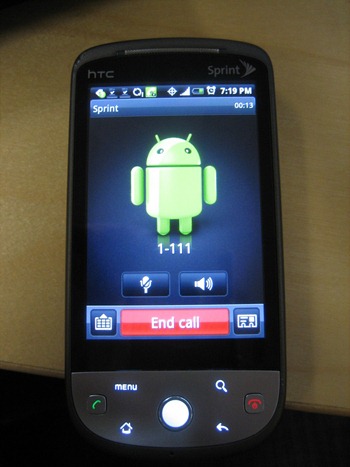 Only 2 days after I posted the list of problems with my HTC Hero (The Not So Good, The Bad, And The Ugly: My List Of 20+ Problems With HTC Hero) Sprint and HTC released the first firmware update.
The Update
To update your Hero, go to Settings->About phone->System updates->Firmware update.
The update took about 10 minutes to install, weighed 3.7MB or so, and rebooted the phone twice – once to install and once to reboot after the installation, so make sure you don't need to make any important phone calls during that time.
After the update, I immediately noticed the broken application icons (issue #4 on my bug list) fixed. The phone seems is definitely quite a …
Read the rest of this article »