Posted by Artem Russakovskii on November 18th, 2009 in
Android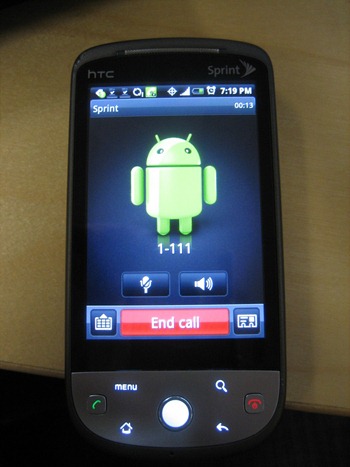 Only 2 days after I posted the list of problems with my HTC Hero (The Not So Good, The Bad, And The Ugly: My List Of 20+ Problems With HTC Hero) Sprint and HTC released the first firmware update.
The Update
To update your Hero, go to Settings->About phone->System updates->Firmware update.
The update took about 10 minutes to install, weighed 3.7MB or so, and rebooted the phone twice – once to install and once to reboot after the installation, so make sure you don't need to make any important phone calls during that time.
After the update, I immediately noticed the broken application icons (issue #4 on my bug list) fixed. The phone seems is definitely quite a …
Read the rest of this article »
Posted by Artem Russakovskii on November 16th, 2009 in
Android
Updated: November 27th, 2009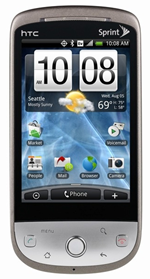 Alright, I was really excited to get the HTC Hero. REALLY. I had extremely high hopes for the Hero (those are long gone) and Android (which I still do – I even began developing for it) but the Hero has so many ridiculous bugs that I am *this* close to bringing it down to the Pre level (I'm not going to dare though – Pre still leads in the "I Want To Smash This Phone Into A Wall" category).
HTC, first of all, what. the. fuck. The idea of a more attractive UI was great, by all means, but did it really have to come at the expense of lagging down the whole phone? And by that I mean LAGGING. …
Read the rest of this article »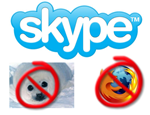 Introduction
Dear Skype,
you are great. You have the convenience of a nearby, well, convenience store and the UI that is acceptable to even an Apple fanboy (I'm not one, I'm just saying).
Skype also has a Firefox extension which finds all pieces of text that resemble phone numbers on web pages you are visiting and converts them into clickable Skype buttons

. One click and you're dialing the number. The premise is great but the execution… When it comes to your Firefox extension, Skype – you suck. You really suck.
The Problem Bullshit
So what makes me say these mean things? Is it the fact that when simply searching Google for "skype firefox", one finds mostly blog posts …
Read the rest of this article »