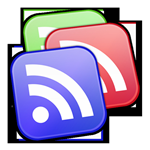 Well, this one almost escaped my attention but I'm glad it didn't: the best online news reader – Google Reader – just enabled favicon support for each feed you subscribe to.
Favicons are those 16×16 pixel tiny icons you see next to site urls in your browser and bookmarks. Not surprisingly, this was done as a 20% project, which is when Google developers get to work on anything they want, quite similarly to the monthly "haxo"s that Plaxo runs (that is where I work).
So now the previously boring subscriptions: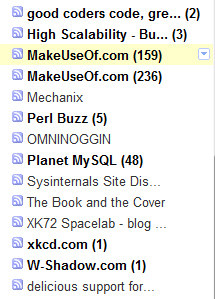 look like this: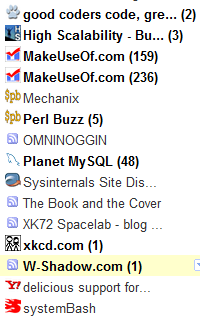 Better, isn't it?
All you have to do to enable favicons is either click the down arrow next to Subscriptions and select "Use favicons":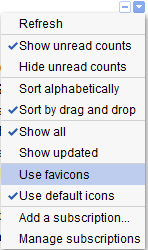 or
Go to …
Read the rest of this article »