Posted by Artem Russakovskii on November 18th, 2009 in
Android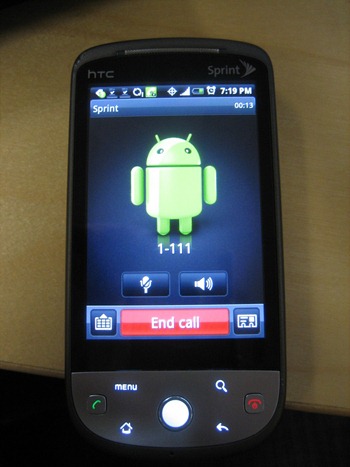 Only 2 days after I posted the list of problems with my HTC Hero (The Not So Good, The Bad, And The Ugly: My List Of 20+ Problems With HTC Hero) Sprint and HTC released the first firmware update.
The Update
To update your Hero, go to Settings->About phone->System updates->Firmware update.
The update took about 10 minutes to install, weighed 3.7MB or so, and rebooted the phone twice – once to install and once to reboot after the installation, so make sure you don't need to make any important phone calls during that time.
After the update, I immediately noticed the broken application icons (issue #4 on my bug list) fixed. The phone seems is definitely quite a …
Read the rest of this article »
Posted by Artem Russakovskii on May 18th, 2009 in
Stuff
The Problem
If you use VNC to remotely connect to your machines and are having problems with certain applications not showing changes (redrawing), this will, hopefully, solve the problem for you.
The symptoms are simple: you load a program but only the program outline and maybe the first frame would show up. After that, nothing would update, even though the user in front of the remote computer can see everything updating fine. For me, it is happening with all Java based programs (SmartSVN, Charles – amazing program btw!, etc). Here's what's happening to my Charles application – it never even sent the first frame, simply showing the desktop and not updating: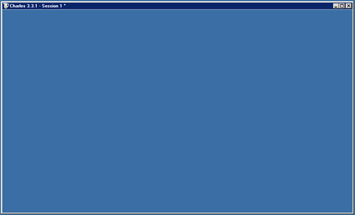 The problem may be confined to RealVNC …
Read the rest of this article »