I've been meaning to post this for a while: a friend of mine by the name of Thaya took this picture at his office recently and shared it on nowthen.com. I love office pranks, and this one is world-class! Check it out.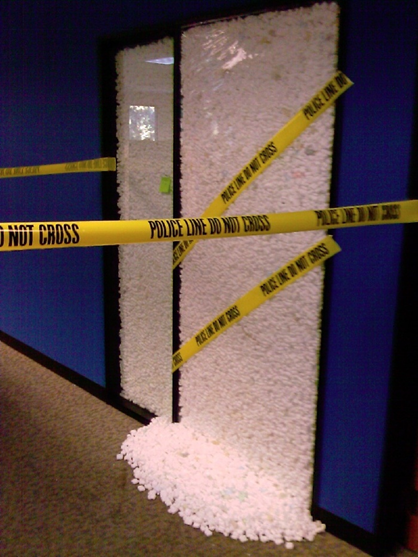 Kudos to the Coral8 team.
Credit: nowthen.com….
Read the rest of this article »
Would be cool to have a workplace like this.
…
Read the rest of this article »