Posted by Artem Russakovskii on June 11th, 2008 in
Personal
The trip to Mexico (May 22-26) was a total success. I absolutely loved everything about it (except the flight with 2 connections): the resort (link), the people, the ocean, free booze (hello tequila) and unlimited food, climate, service, the Mayan ruins – everything!
The highlights of the trip include:
visiting Chichen Itza
Cancun and the Coco Bongo club, (man, that was fun, I've never seen a show like that in a club, even in Vegas). $50-60 buys a ticket in with open bar (it's a good deal judging by the amount of tequila poured into me)!
walking around Playa Del Carmen, there are a lot of little stores, with a ton of tequila and other presents to buy. The

…

Read the rest of this article »
Posted by Artem Russakovskii on March 5th, 2008 in
Awesomeness
This is an HDR photo of the Golden Gate Bridge. Tell me it's not the best picture you've ever seen of it (click to zoom)!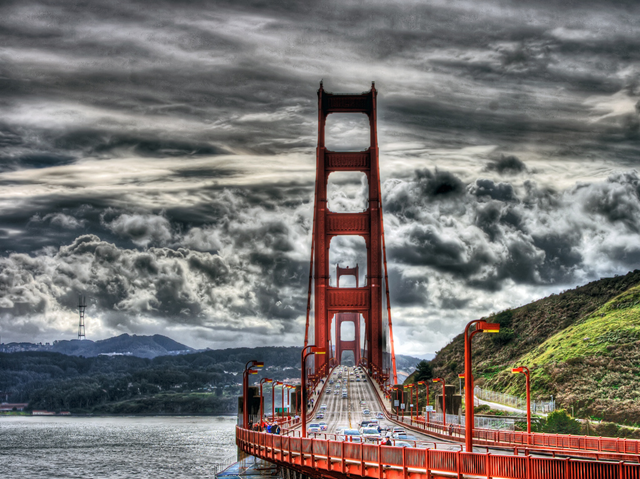 Credit: http://bighugelabs.com/flickr/onblack.php?id=2176897085&size=large…
Read the rest of this article »