I got a new development machine at work – a 24" iMac. Since I am not an OSX fan at all, I immediately installed Windows 7 x64 on it and initiated a search for a fitting background image.
And then I found it: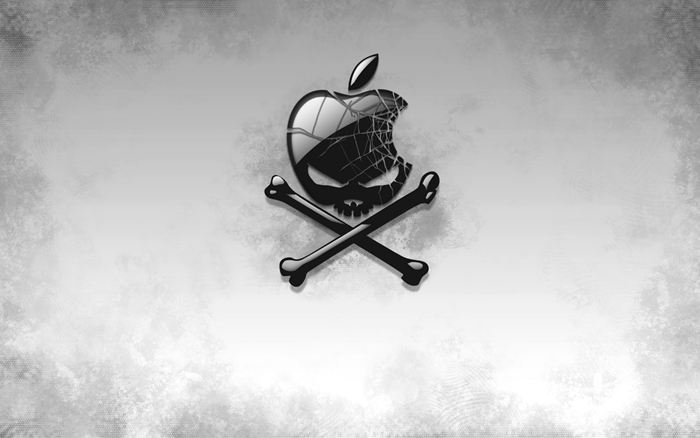 Right click here and Save As to download the 1920×1200 version
And that's how you set up your iMac people.
Credit goes to Jonzy from DeviantArt….
Read the rest of this article »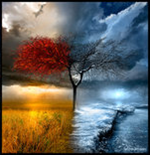 There are undoubtedly a lot of wallpaper sites. Even more undoubtedly, most of them suck, both in content and filtering capabilities (by resolution, theme, etc).
My preferred way until recently was Deviant Art, because it had a lot of content and very nice filtering – I could specify my exact resolution.
However, as of some time ago, Deviant Art browsing by resolution disappeared, as evident from trying to find it on their site and from the comments on this post announcing the capability in the first place.
The Solution
Sometimes the solution lies right in front of our eyes – we just have to open them to see it.
A while ago, Google Image Search expanded their support for …
Read the rest of this article »