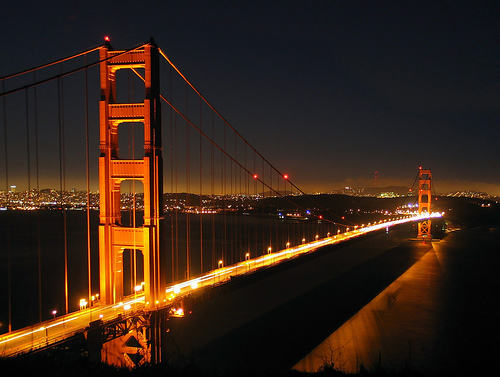 I was looking through some old papers while cleaning out the closet and found this list that Milla made for my mom when she was visiting. I quickly jotted it down for future reference. Here it is in no particular order:
In San Francisco
Outside San Francisco
Reno
Winchester Mystery House
Berkeley, Telegraph St
Sacramento
A lot of these places of interest are covered by the 49 mile drive.
● ● ●
Artem Russakovskii is a San Francisco programmer and blogger. Follow Artem on Twitter (
@ArtemR
) or
subscribe to the RSS feed
.
In the meantime, if you found this article useful, feel free to buy me a cup of coffee below.