Posted by Artem Russakovskii on October 12th, 2008 in
Entertainment
Updated: November 16th, 2008
There are some shows on TV that make me vomit (hint: most, especially on MTV). Others don't spark any interest at all. But there are select few that are anywhere from great to outstanding. I'm here to help you sort through all the bullshit.
Here is my list (these shows are relatively new, I didn't want to include classics, like Seinfeld):
1. The Unit. Dennis Haysbert (that's president Palmer from 24) and his crew make The Unit simply amazing. Each episode offers a new unique captivating mission, while sticking to the main plot. Battle action and The Unit's family lives are mixed together perfectly. I recommend watching from season 1. A+.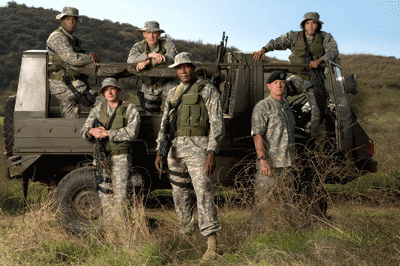 2. How I Met Your Mother. Best comedy on TV. In fact, to me it's the best comedy TV show ever. It makes me very-very happy every time I watch it. The humor is very down-to-earth and natural. This show cannot and should not end. Ever. Definitely start from season 1 with this one. A+.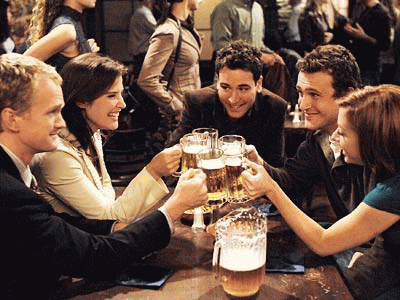 3. Rescue Me. Dennis Leary is an asshole. And a superb one in this firefighter drama. It's on some sort of hiatus but there are 4 seasons you can enjoy already. A.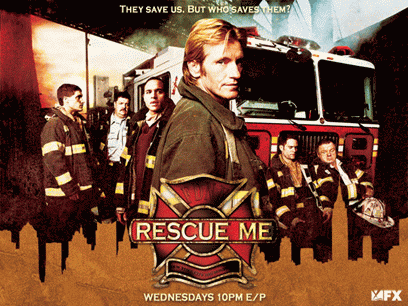 4. Californication. David Duchovny is yet another asshole. A mess he calls his life is extremely entertaining. A-.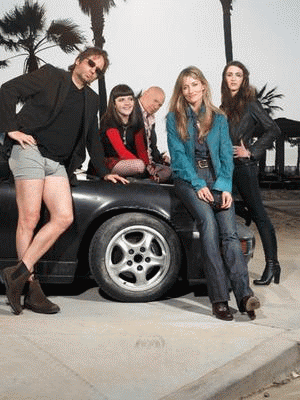 5. Prison Break. The latest season is quite captivating. They don't mess around with simple plots anymore. In the current season, the episodes are packed with plenty of twists – more than episodes of season 1 altogether. A-.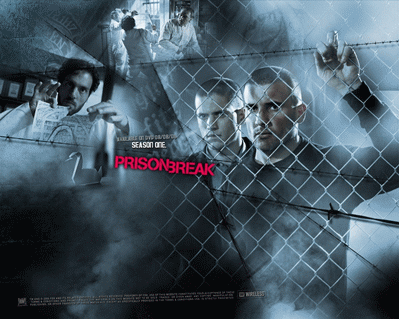 6. The Closer. Kyra Sedgwick is in charge of the priority homicide team. What sets this show apart from 100s of others within the same "solve a homicide" group? Well, it's Kyra Sedgwick, the way she talks, walks, and thinks, as well as her well cast team. A-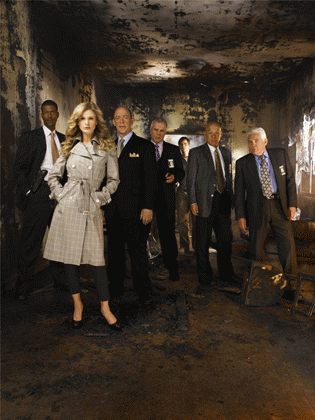 7. The Big Bang Theory. It's The IT Crowd reborn. The ubergeekness of this show is right up my alley (for example the last episode was dedicated almost exclusively to a WoW clone). While Penny pisses the shit out of me, Sheldon is excellent. B+.
Edit: lately, it seems the writers ran out of steam, so I'm downgrading this show to a C+.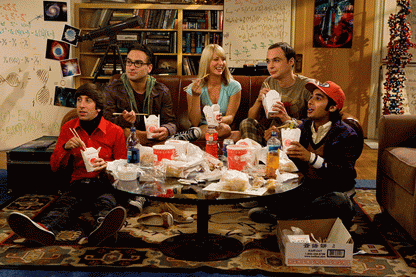 You can find full episodes of these shows all over the internet nowadays, including blinkx remote – a project I've worked on at blinkx. Feel free to share your thoughts, what you like and dislike about the above or something I've missed.
● ● ●
Artem Russakovskii is a San Francisco programmer and blogger. Follow Artem on Twitter (
@ArtemR
) or
subscribe to the RSS feed
.
In the meantime, if you found this article useful, feel free to buy me a cup of coffee below.