Updated: May 17th, 2012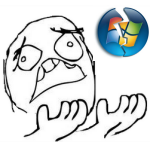 Well, this one took ages. And whenever something takes me ages, rather than write it down in my personal notes, I prefer to put it out online for everyone with the same problem to easily find and benefit from.
The problem I'm talking about today is trying to upgrade your Windows 7 installation to SP1 by applying Microsoft's update KB976932, called "Windows 7 Service Pack 1 for x64-based Systems" and getting nothing but a failure every time. The same problem may affect 32-bit systems as well, and I'm not sure what the update number for that would be, but the solution should work for either one.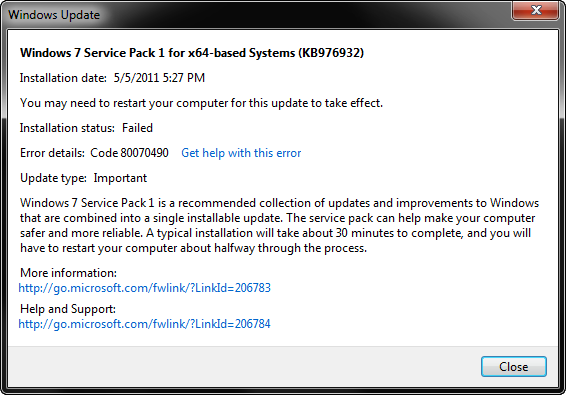 The update starts just fine, chugs along for 10 minutes or so, then reboots …
Read the rest of this article »
Posted by Artem Russakovskii on November 17th, 2009 in
Tips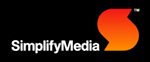 SimplifyMedia is an extremely useful program, which allows super easy song and playlist sharing via streaming between multiple computers. It also works as a Winamp plugin, so the shared songs simply show up inside Winamp's own media library – each computer sharing music appears under the special "Shared" tab. And the beauty is – there is no need to muck around with network settings, open ports, or even touch your router.
Here's a screenshot of how it's supposed to work: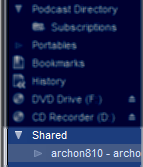 The Problem
Since I recently installed Windows 7 64bit on my laptop, I wanted to set up SimplifyMedia on it and listen to some tracks in my favorite music player Winamp. However, after I downloaded and installed it and …
Read the rest of this article »