Posted by Artem Russakovskii on January 15th, 2019 in
Programming
Updated: March 15th, 2021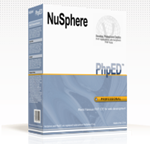 Introduction
I don't know about you, but I can't imagine doing my PHP development without an IDE with a debugger anymore.
It autocompletes for me, it lets me step through each line of code, jumping around the project, execute and change the code flow on the fly, and does many other things that make me feel cozy, comfortable, and efficient at PHP development (as opposed to, say, CPP which makes me feel cold and lonely).
There are many PHP IDEs out there and I've tried most of them (including the free PHPEclipse and PDT for Eclipse) but kept coming back to NuSphere's PHPEd every time. The other ones just don't do as good of a job and don't have the array of features PHPEd does. Did you know Dmitri, the author of PHPEd, actually wrote the PHP debugger and profiler for PHPEd from scratch?
But this post is not about PHPEd's features – I'm planning on doing a few detailed ones later on – this post is a quick note about a coupon code for 10% off PHPEd or any of their other products.
The Coupon
Here it is for your immediate enjoyment:
Updated for 2019
: Exclusive 10% off at
NuSphere.com
:
ALL-OTH-10-O-5A4A9
Just add the products you want to your cart and enter the coupon in the Coupon code field: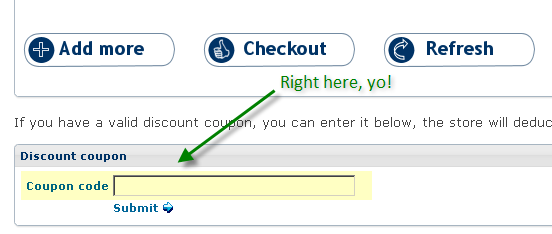 Observe the discount applied immediately:

Edit: it seems that they're running some sort of a promotion – PHPEd Pro temporarily has an additional $80 off the regular price. The discount was set to expire on January 15th but it seems to be still active: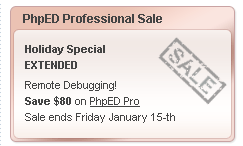 The 10% off should work on top of the $80 discount no problem.
Enjoy!
● ● ●
Artem Russakovskii is a San Francisco programmer and blogger. Follow Artem on Twitter (
@ArtemR
) or
subscribe to the RSS feed
.
In the meantime, if you found this article useful, feel free to buy me a cup of coffee below.